repair Services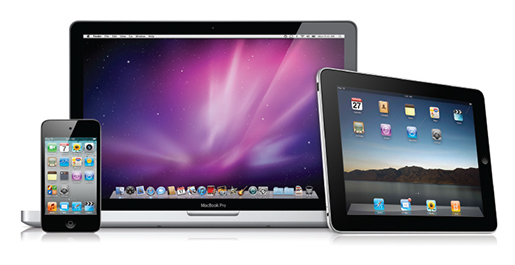 We repair all Apple computers, from old Powerbooks to the latest MacBook Pro. No matter the damage level on your device, we can put it back to work. We can also advise you on how to improve your system's performance and supply the necessary hardware. We offer data recovery service on spot at very competitive prices.
Your screen is cracked?
A liquid spill problem?
Your computer won't start?
Any other Apple computer problem?
Don't panic, we can fix your machine for a very reasonable price. No need to replace your computer; most problems can be fixed on the same day. Over the years, we've run over all types of problems; now we're experts to solve them.
Need more info about our fees? Choose the device you would like to fix: