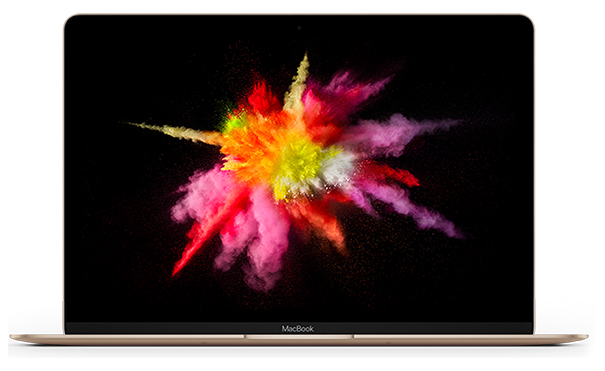 Macbook repair montreal
Is your Macbook screen cracked?
Is part or your entire screen dark, white or gray?
Is your Macbook running slow?
Are you out of room and cannot add any more pictures or music to your Mac?
Does your Macbook stutter and freeze up when trying to do more than one thing?
If you answered Yes to any of these questions, it's time to let the Mac specialists at Apple Repair Montreal look at your machine.
Description (PRICES INCLUDE PARTS AND LABOR)
Disassembly computer + fan cleaning
69.99$
LCD replacement (Model A1342 13″)
249.99$
LCD Assembly replacement (Model A1534 12″)
599.99$
Fan replacement
starting at 79.99$
Power connector replacement (magsafe)
starting at 99.99$
Battery replacement
starting at 79.99$
Trackpad + keyboard (US LAYOUT) replacement (Model A1342 13″)
149.99$
Trackpad + keyboard (US LAYOUT) replacement (Model A1534 12″)
379.99$
Operating system installation (Mac OS)
69.99$
Optical drive replacement
starting at 99.99$
Data recovery from bad hard drive
starting at 89.99$
Hard drive replacement
call please
Logic board repair
starting at 179.99$
RAM Memory upgrade
starting at 29.99$
Liquid spill cleaning
94.99$